Skate Park Updates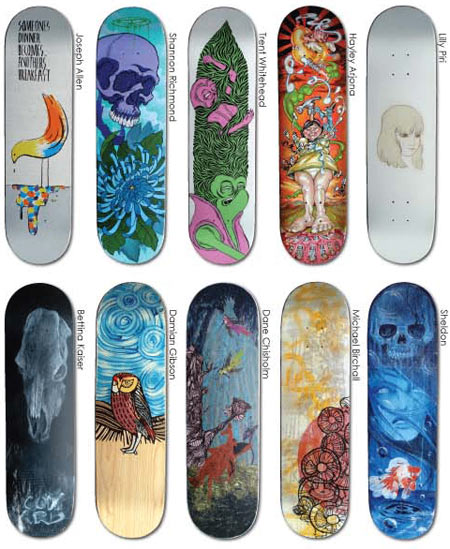 After over a decade of attempts to build a Skate Park for Rio Vista…
On December 14, 2016 the Rio Vista Planning Commission approved the Location of Val De Flores Park for the construction of a Dog and Skate Park.  Lack of a designated location and a construction plan had been a drawback for the past MANY years in obtaining any Grants or Funding for the Skate Park Project.  The Skate Park Plan was spearheaded by Rio Vista Youth Services, Rio Vista Parks and Recreation Commission, with much help from Siegfred, who did the design workup, David Melilli, Rio Vista Public Works Director and an Ad Hoc Committee made up of Community Members and Skate Boarder Folks.
However, as many times happen, not everyone was thrilled with this decision.  An appeal to this decision was held at the February 21, 2017 City Council meeting.  After much public comment, most in support of the proposed Dog and Skate Park, the City Council rejected the appeal and approved the Planning Commission decision.  A giant leap for skatehood!
Rio Vista Youth Services has been Fund Raising for the past several years and was able to contribute $30,000 collected toward the Skate Park.  The Tony Hawks foundation has contributed a grant of $5,000 after having been declined in prior years, due to NOT having a designated location for the Park.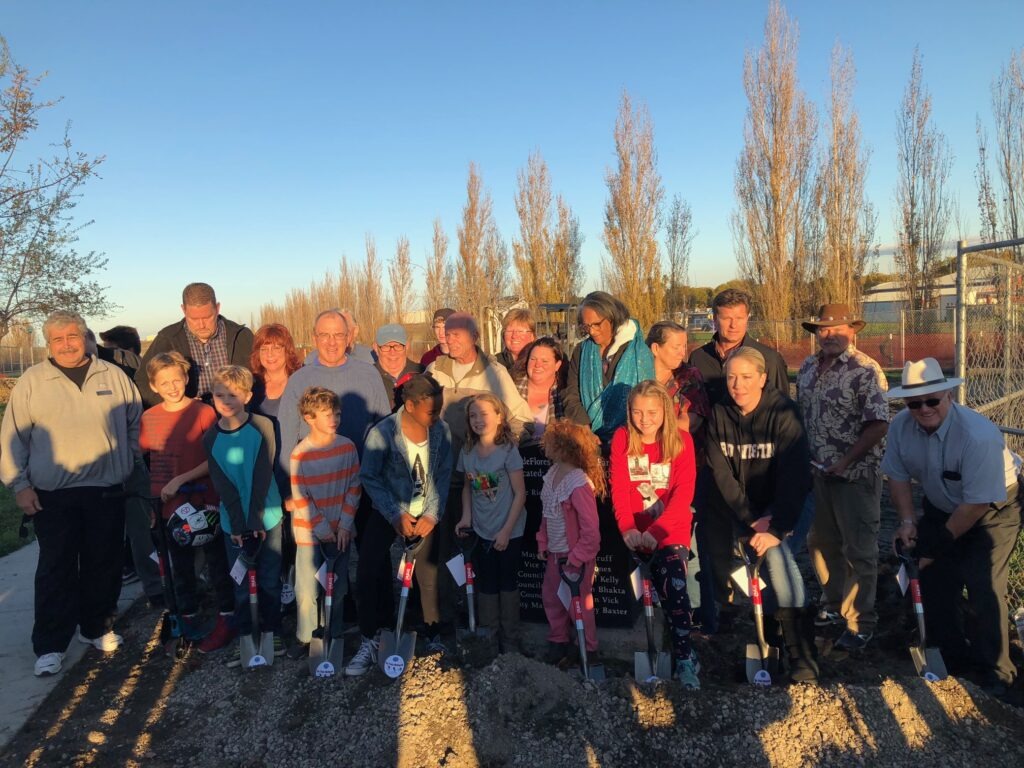 Below are three links that may be of historical interest to you:
Dog and Skate Park Design
Skate Park Final Design
City Resolution for the Dog and Skate Park
Thank You all who have publicly supported Rio Vista Youth Services in our conquest to get a Skate Park in Rio Vista.  Ground Breaking and  Construction was begun in 2018 and the FINALLY after more than 10 years of crusading, the Skate Park has been completed and is NOW OPEN for Business😊