Our Board of Directors
President – Robie Williams

Robie Williams grew up in Redwood City, CA where she finished school, got married and raised three children. Robie has many skills having started out working in an old-fashioned answering service with cord boards, worked as a purchasing agent for a silicon chip manufacturer, performed bookkeeping and accounting in various businesses, finally finding her niche in the construction industry for thirty-two years. Robie moved to Rio Vista in 2015.
She is a volunteer with RioVision, she was appointed to the Planning Commission in 2018, stepping down in 2021 for an appointment on City Council. Robie was a member of Soroptimist International of Rio Vista for four years. Robie has always been involved with children in various activities. She has twelve grandchildren ranging in age from 3 to 23 and a one-year-old great grandson.
Treasurer / Founder – Brent J. Cohn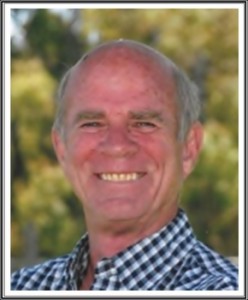 Brent, RV Youth Services Founder was an IT consultant for the City of Rio Vista, Webmaster for many non-profits, Past President of RV Chamber of Commerce, 2007-2008 Bass Festival Chairperson, Past Treasurer of the RV Public Safety Alliance, Past RV Planning Commissioner, and Past Board Member of many Trilogy Committees.  
Brent has been a crucial part of getting the Youth Center up and running for the Youth and Teens of Rio Vista and the Delta Area. He was also active in other Youth Organizations in Rio Vista.  Brent created and maintained many of the towns non-profit websites.  Brent and his wife, Hope, being the founders of  Rio Vista Youth Services had many challenges, including getting the Skate Park designed and finally, built.  They  believe in their dreams for the children and their futures.
Secretary / Founder – Hope Cohn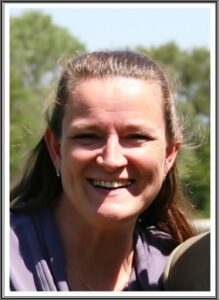 Hope, RV Youth Services Founder. Hope was a one on one Teacher's Aide for the RDUSD at D.H. White and River View for  Special Needs Students.
Hope has been a resident of Rio Vista since 2006 after moving here from Pleasant Hill.  Hope along with her husband Brent were  active in many youth organizations.  When she moved to Rio Vista she recognized the definite need to create programs for the youth and teens of Rio Vista and formed the Rio Vista Youth Services Charity and the RV Youth Center.   Hope and Brent have10 grown children, 19 grandchildren, 7 great- grandchildren and 2 great-great-grandchildren between them.  Hope and Brent have been running the Youth Center for many years and are  continue to be involved.