Our Board of Directors
President – Lisa McDowell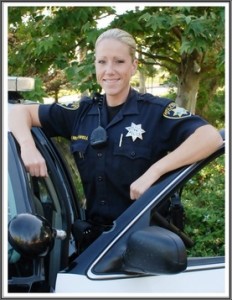 Lisa has been a Rio Vista Police Officer since 2006 and is currently a Sergeant. Lisa is also the President of the Rio Vista Police Officer's Association. She is actively involved in many other community programs and respectively building an alliance with other organizations in Rio Vista. She is married to a Fairfield Gang Detective and is a Mother of four children. Although Lisa is not a resident of Rio Vista, she is committed to serving the community both on and off duty. Lisa believes and encourages children and teens to have an open communication relationship with RVPD.
---
Vice President – Mark Roberts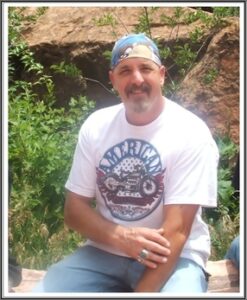 Mark and his wife Beth moved to Rio Vista eight years ago after 22 years living in Bay Point.
They have four boys all grown, two of which graduated from Rio Vista High School. The couple moved here to Rio Vista to be closer to the church and youth group they were helping with.Mark is a Navy veteran and has been working with and reaching out to young people through various church youth ministries for over 15 years. He is currently part of the staff at Lighthouse Ministries here in Rio Vista where he also plays bass and the harmonica. Some of his hobbies include woodworking, RC planes and cars and riding motorcycles just to name a few.
---
Secretary/Founder – Hope Cohn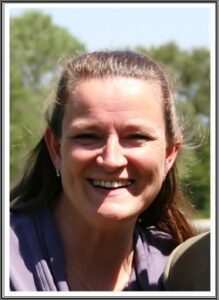 Hope, RV Youth Services Founder. Hope is in the computer field and works full time from home.
Hope has been a resident of Rio Vista since 2006 after moving here from Pleasant Hill. Hope along with her husband Brent are currently active in many youth organizations. When she moved to Rio Vista she recognized the definite need to create programs for the youth and teens of Rio Vista thus formed the Rio Vista Youth Center and Services. Hope has chickens (20), ducks (2), cats (9), dogs (4),and Cockatoo bird. Hope is the wife of Brent Cohn. Hope and Brent have ten grown children between them. Hope and Brent have been running the Youth Center for many years and will continue to do so.
---
Treasurer/Founder – Brent Cohn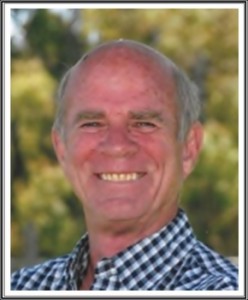 Brent J. Cohn, RV Youth Services Founder. Webmaster for many non-profits, Past President of RV Chamber of Commerce, 2007-2008 Bass Festival Chairperson, Treasurer of the RV Public Safety Alliance, RV Planning Commissioner, and Past Board Member of many Trilogy Committees. Brent has been a crucial part of getting the Youth Center up and running again for the Youth and Teens of Rio Vista. He is active in many other Youth Organizations in Rio Vista. Brent has created many of the towns non-profit websites. Brent and his wife Hope being the founders of Rio Vista Youth Services have had many challenges but believe in their dream for the children and their futures.
---